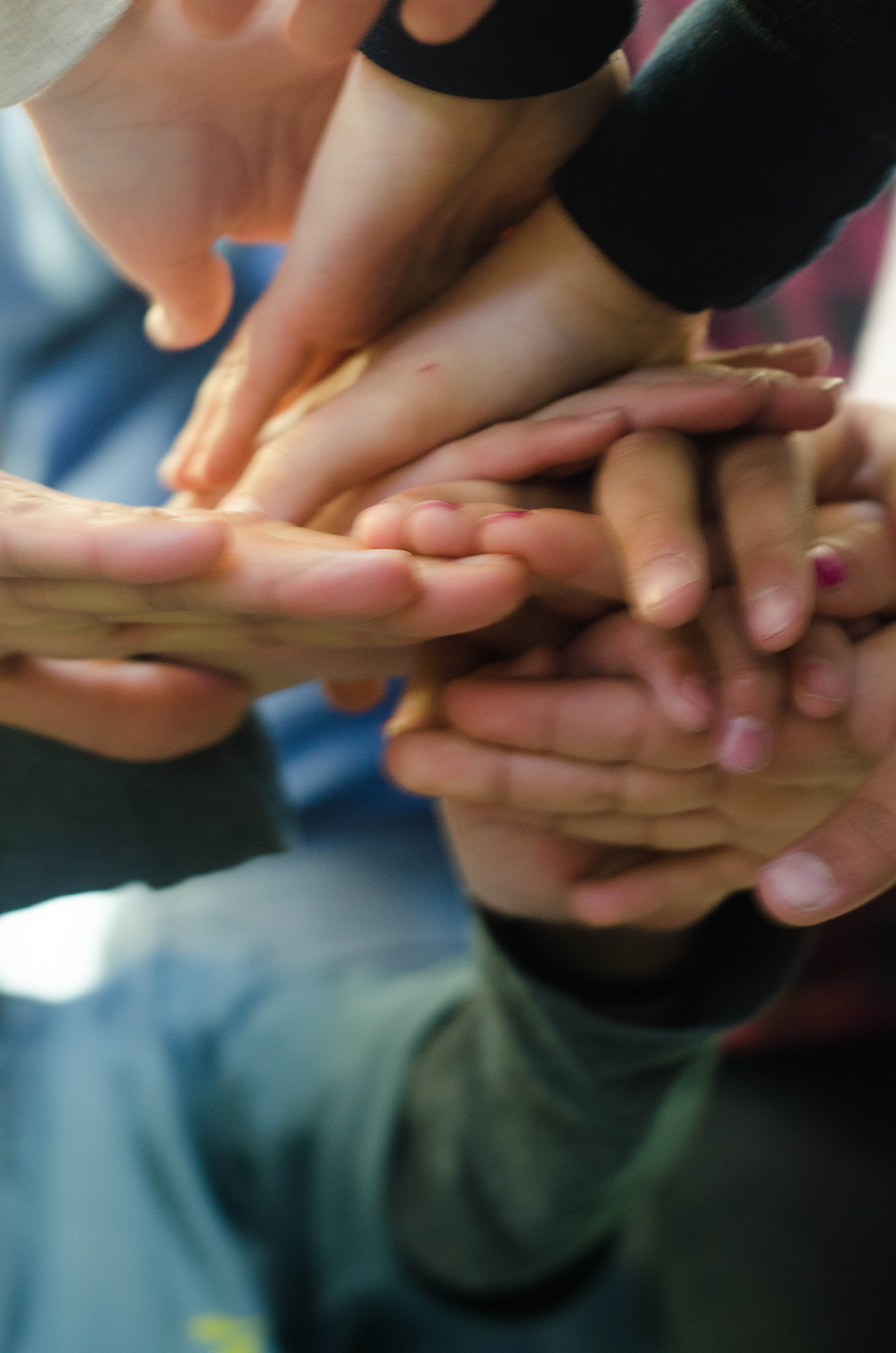 History
Over the past decade, Israel has consistently fielded a small cadre of squash players who have competed successfully on the European circuit. Some of the players have also used their skill on the court to help gain admission into and scholarships to fund education at top American universities. For these players, squash has been a vehicle both for personal growth and for opening doors to otherwise inaccessible opportunities.
In 2012, squash Coach Nitzan Moree, lifelong squash player and advocate Hillel Bloomberg, and Hillel's adult son and former junior squash champion Yariv sat together watching an Israeli National Squash championship. Reflecting on the emotional maturity and deep camaraderie the sport fosters planted SquashBond's foundational seeds. "What if instead of having a handful of elite players and a smattering of club players we built an infrastructure to bring hundreds, maybe thousands of kids, from across all walks of Israeli life to play together like this?" the three mused.
In 2013, SquashBond launched its first program in Raanana. In conjunction with the Raanana municipality and the AL Zahara school in the neighboring Arab town of Tira, Jews and Arab children began to learn the basics of squash together. Weekly lessons included squash fundamentals as well as cross-cultural programming.
Seeing children who otherwise would never have encountered each other playing, side-by-side on and off the court Nitzan, Hillel and Yariv marveled at the potential of this game together with a significant educational content to change children personally while also building a genuine culture of mutual respect and appreciation.
In 2014-2016, the program was expanded to include a broader set of enrichment activities off court. Arab, Hebrew and English language skills were added to the curriculum to foster communication between coaches and players. Didactic sessions were added to directly coach children in the skills for both on and off court co-operation. SquashBond also deepened it's connections to the broader Israeli squash network. SquashBond participants began playing in both local and national tournaments. For the first time ever, Jewish and Arabs were brought together via squash. Moree and Bloomberg's vision of squash as a means to build personal character, deepen inter-sector relations, and instill an appreciation of others across Israeli society suddenly seemed attainable.
In 2017, SquashBond launched its second program in Haifa In conjunction with the Haifa University and the Leo-Beck elemntary school in the Hadar neighborhood.
In 2018, SquashBond partnered with the biggest Squash and Education movment in the world based in America. The Squash + Education Alliance (SEA) is an umbrella organization to over 20 different initatives across the United States and a number of organizations from around the world including India, Columbia, South Africa and Canada.